I love playing this game. Smite is a MOBA ( multiplayer online battle arena). You have teams of five, and try to over take the other teams towers and heroes. It is a lot of action and crazy addictive and fun. Check out this gameplay video.
Thanks for stopping by!

Powered by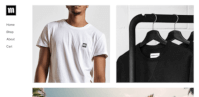 Create your own unique website with customizable templates.