We were out at Lake Shawnee a while back checking out the spillway. It had been raining a lot and the spillway was gushing with water looked amazing. While there the clouds were moving all around the skies. The clouds were low to the ground it looked pretty cool. Check out the video of it. Pretty cool video of clouds and the spillway.
Thanks for stopping by!

Powered by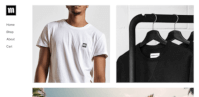 Create your own unique website with customizable templates.