​Boy do I love this game. Smite is so fun to play and addictive to say the least. There is so much action you just never get tired of it. You can change so many different things in the games and styles and so on. Check it out for yourself. MOBA style game, online multiplayer. Crazy fun game. Best part is it is free also score !!!
Thanks for stopping by enjoy!

Powered by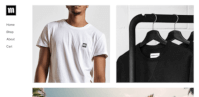 Create your own unique website with customizable templates.